Mykonos wins award as the best island in Europe for 2018 at Conde Nast Traveler – Readers Choice Awards!
Mykonos was nominated for Readers Choice Awards in the category "The best islands in the world", organized by the world's leading magazine Conde Nast Traveler.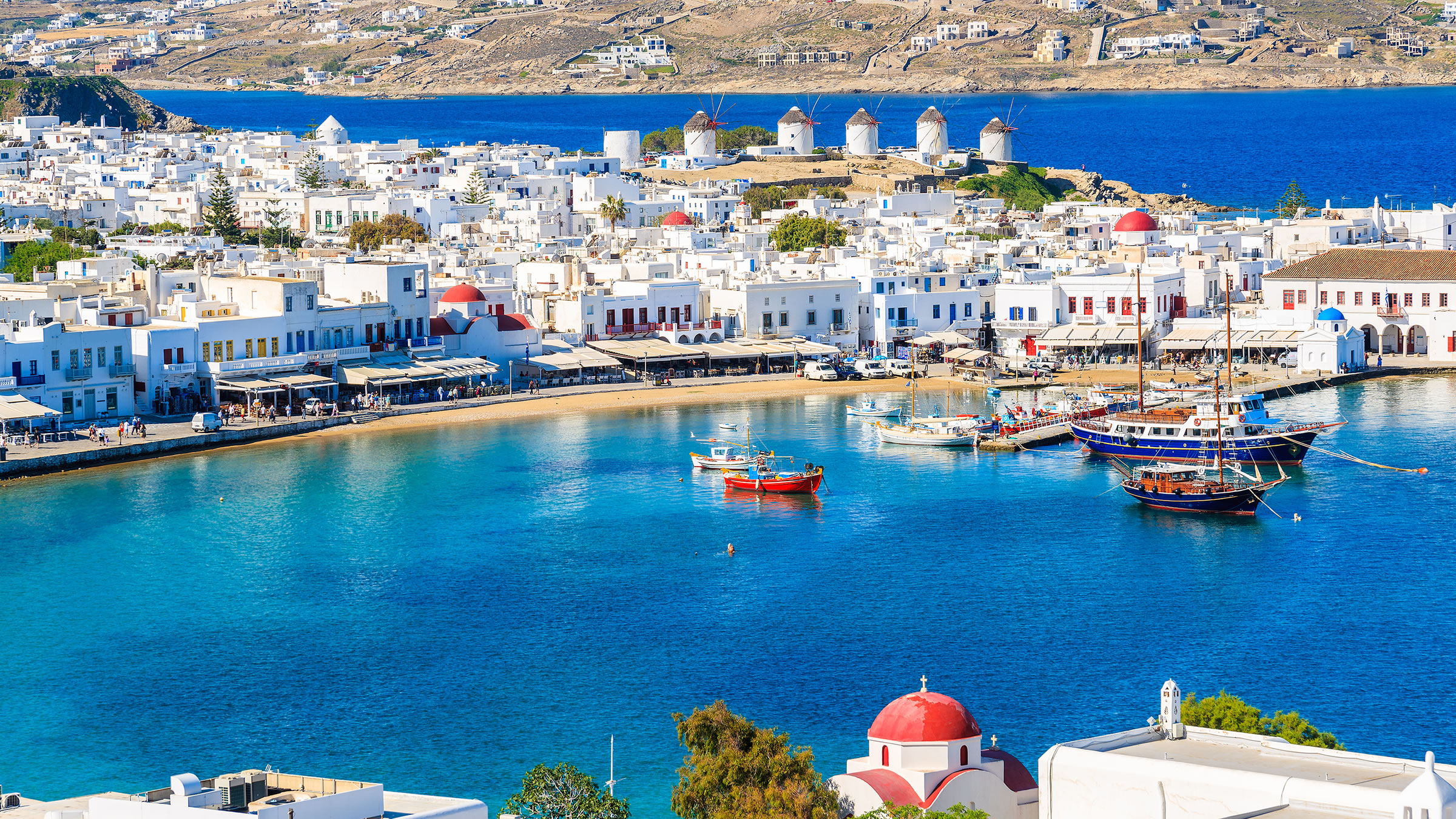 The Readers Choice Awards, is a yearly competition organized by the world-famous Life & Style travel magazine Conde Nast Traveler.
This year, more than 429.000 readers from around the world voted for the 30 best islands per geographic area.
The 5 geographic areas were Asia, Australia & South Pacific, Caribbean & Atlantic, Europe and North America.
Mykonos, with a resounding resonance to the readers, was included in the 30 best islands of the world and was proudly awarded with the 1st place as the best island in the geographical region of Europe!
It is worth mentioning that the tribute to the island of Mykonos has highlighted the traveller's experience in order to have a better sense of local life and locals.
The Mayor of Mykonos, Mr. Konstantinos Koukas, after the new important distinction of the island stated:
"We continue systematically and methodically with our targeted promotional activities to promote the island, all over the world.
We build strong relationships with the top tourist markets worldwide, highlighting the unique tourist product of Mykonos.
Our goal is to consolidate Mykonos as the world's top tourist destination. This distinction in the Readers Choice Awards 2018 confirms once again that we are on the right track, and of course that the efforts of all those who assist in this are taking hold.
Although and above all, this is also another reward for the high-level of tourist services provided by the Mykonians, as well as for the unique beauty of Mykonos island."