When it comes to summer vacations, Mykonos is an island that gives you a bit of everything and countless reasons to visit!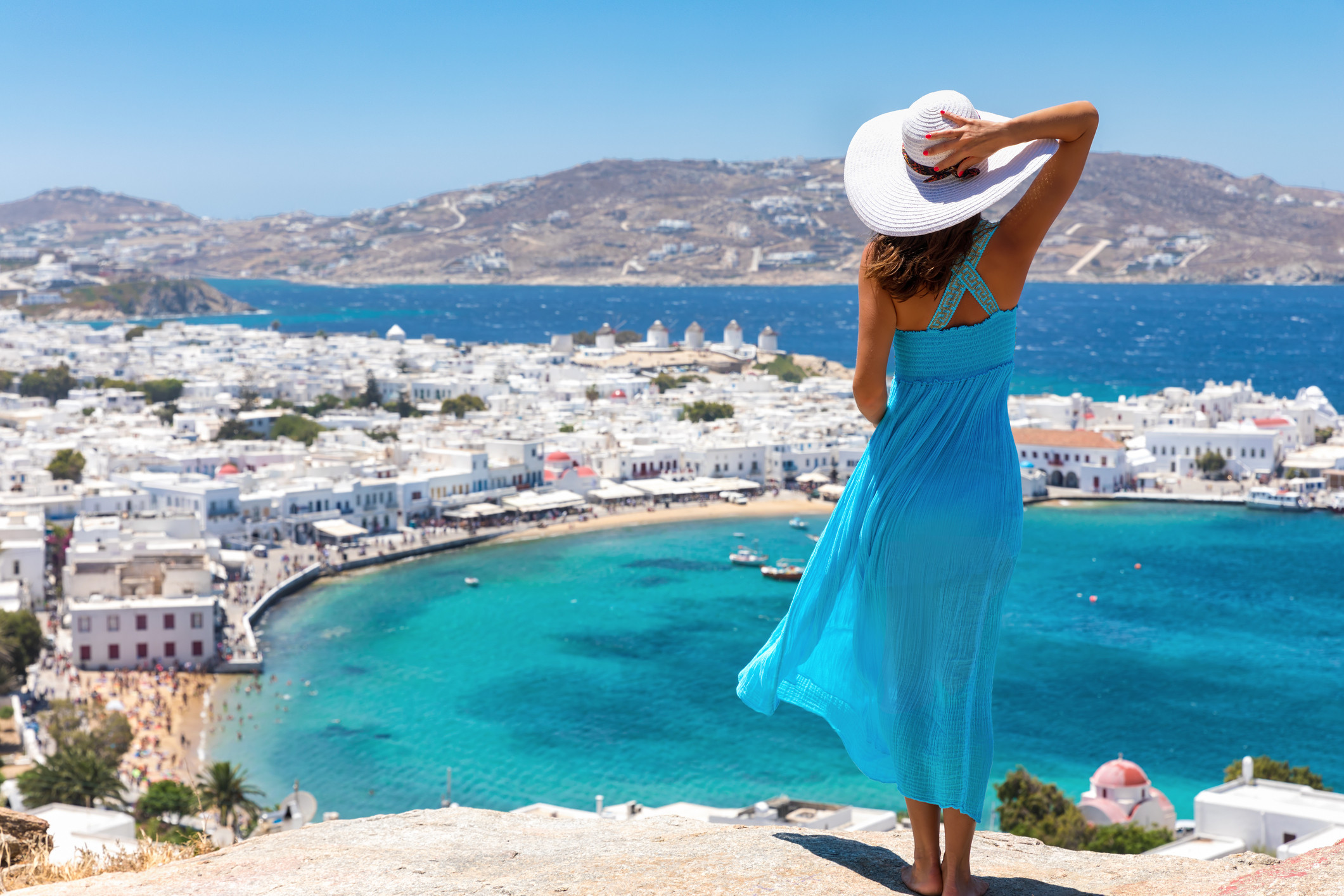 Almost everyone knows about Mykonos, one of the most famous destinations in Greece, attracting locals and foreigners a like since 1960. Since then, it's been voted many times as the top summer holiday destination! Not only because this glamourous island has sizzling weather nearly all year round, but with its mix of party atmosphere and family-friendly amenities, Mykonos is a destination that everyone can enjoy.
The island's unique energy is captivating and makes it hard not to fall in love with the place. This special, foreign atmosphere is one of the reasons people continue to come back every year.
Intrigued? Here are 10+1 reasons why Mykonos needs to be next on your bucket list.
1. The beaches
You can choose from a variety of beaches, from remote to a well-organized all throughout the island. Not to mention, some of the greatest bars and restaurants in the world are located on the island's shores. It is rare for such a small island to have large natural beaches seemingly untouched by people and then have well such well-maintained beaches with clubs. There are over 30 different beaches, most of which have crystal clear turquoise waters. The beaches on the southern side of Mykonos are the most well-known and popular for an amazing variety of beach restaurants, bars and clubs. Every year, there are more investments that bring bigger, better and even more beautiful beach venues than before. What's better than a beach? A beach party. In Mykonos, you can dance from sunrise to sunset, show off your new suit and sip delicious tropical cocktails while soaking up the Aegean sun.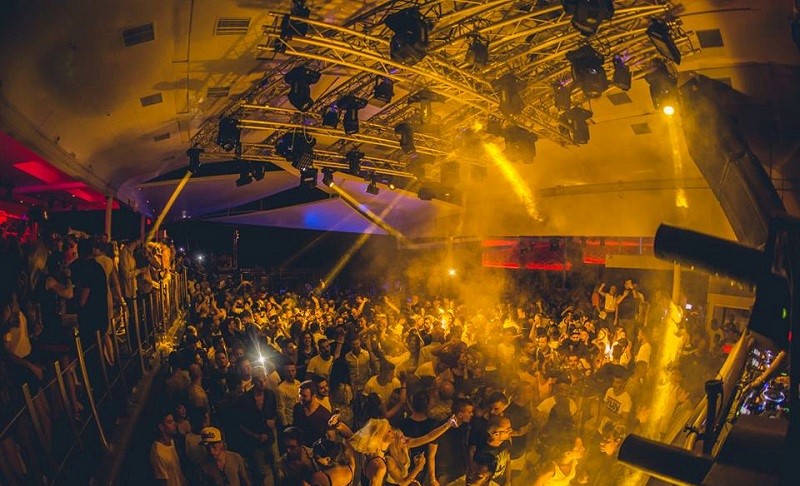 2. The Unsurpassed Party Atmosphere
Mykonos is a, if not THE place for party and pleasure. There are several blog posts out there that one of the most recommended things to see and experience is clubbing and dancing until sunrise. Party all day and all night long. Mykonos is home to some of the most energetic and unique party and club venues in the world. It doesn't matter if you go to some of the more famous nightlife bars and clubs or just stumble into a bar in the afternoon or evening, if you don't find the party, the party will find you. Beach bars, clubs, bars, drag shows, invite only – it's all here. This little island has BIG parties.