NBA superstar Giannis Antetokounmpo announced that he will host a charity event called "Give N Rise" on July 6 at SantAnna, on Mykonos.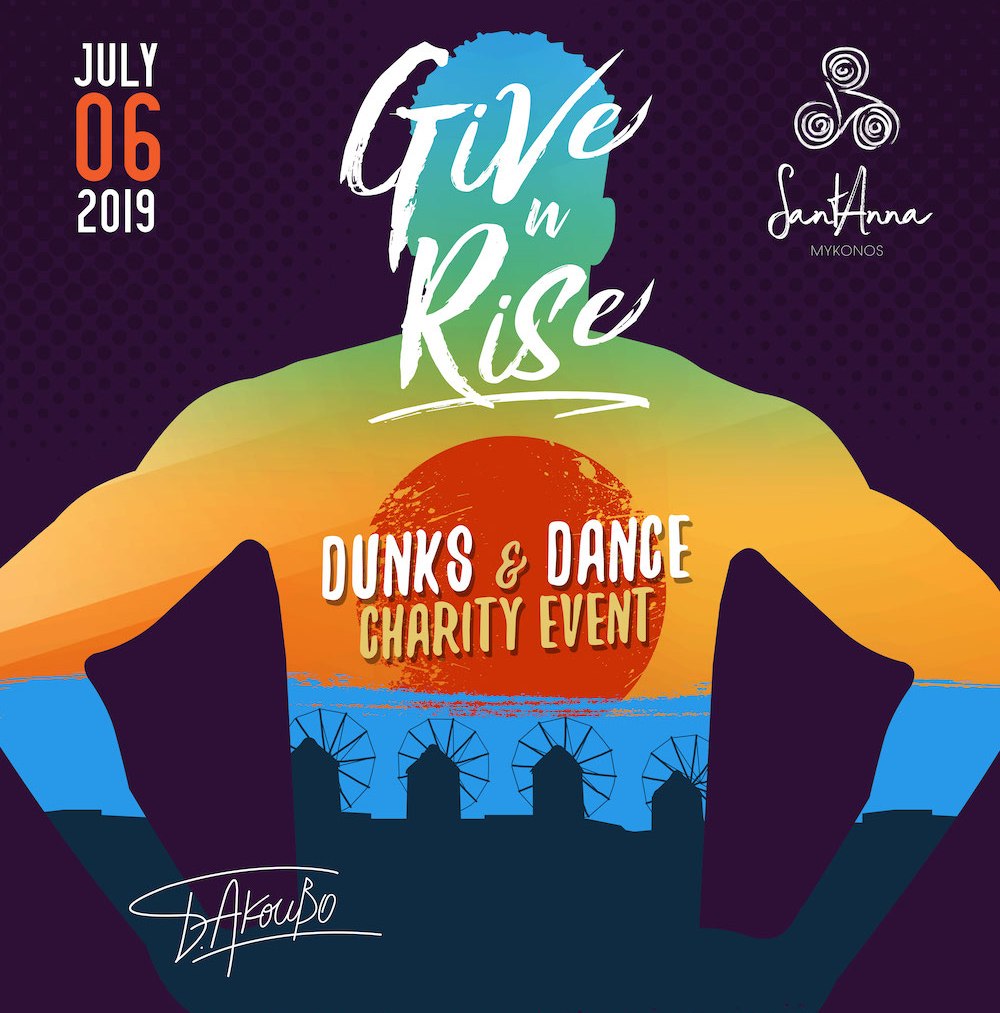 The "Greek Freak" along with his "Antetokounbros", will turn the luxurious poolside area of SantAnna Mykonos into a basketball court for a day. As part of the Dunks & Dance event, the pride and joy of the Milwaukee Bucks will also judge the contestants. In addition, part of the proceeds from the event will be distributed to charity via the Association of Friends of Kids with Cancer, called "Elpida."
Furthermore aside from Giannis Antetokounmpo and his two brothers, other stars from the NBA will also be present at the charitable event. The event will be followed by an after party. Live acts and international DJs will take over the stage of SantAnna to entertain the audience and conclude the big day.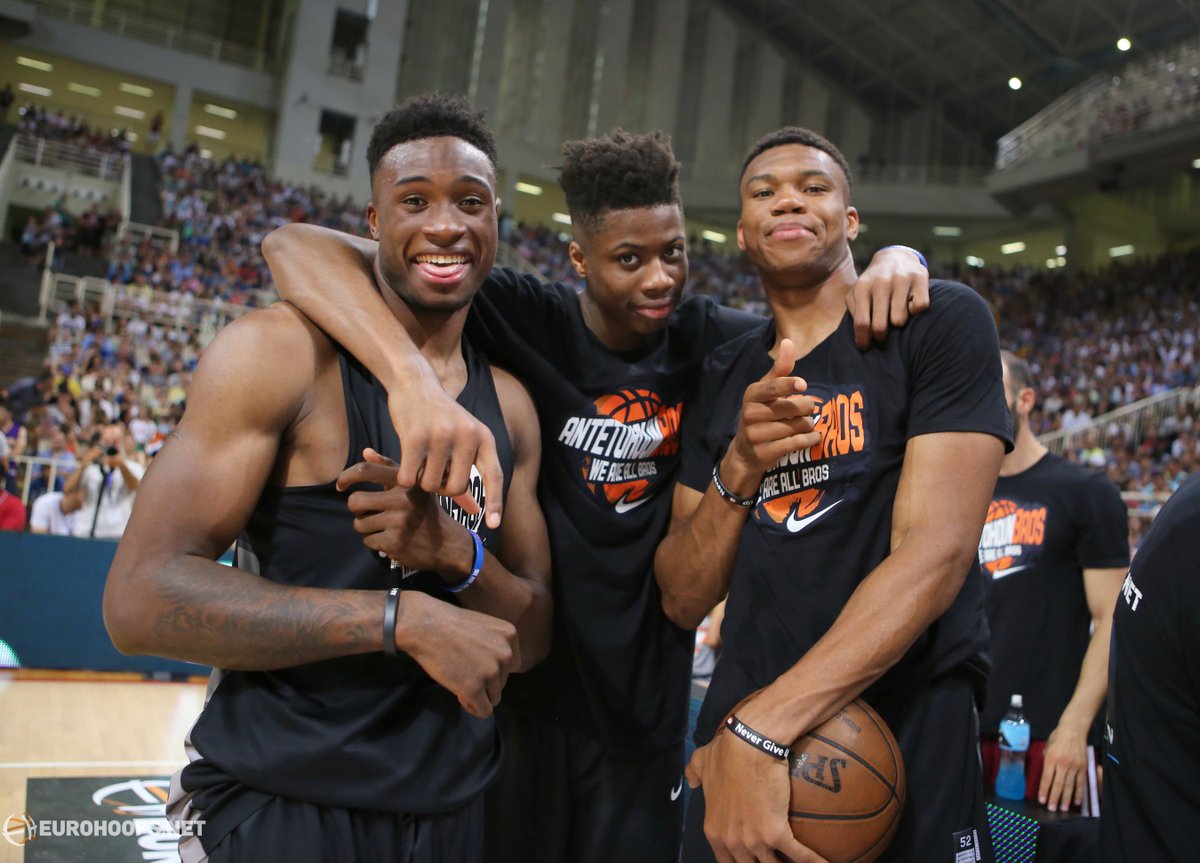 For more Information call: +302289025805 or you can purchase your tickets here