The new one-act opera «Hera» with music by Theo Abazis and a libretto by Elsa Andrianou is to be performed in the archaeological site on the island of Delos on October 6-7, bringing its ancient theater to life for only the second time in 2.100 years!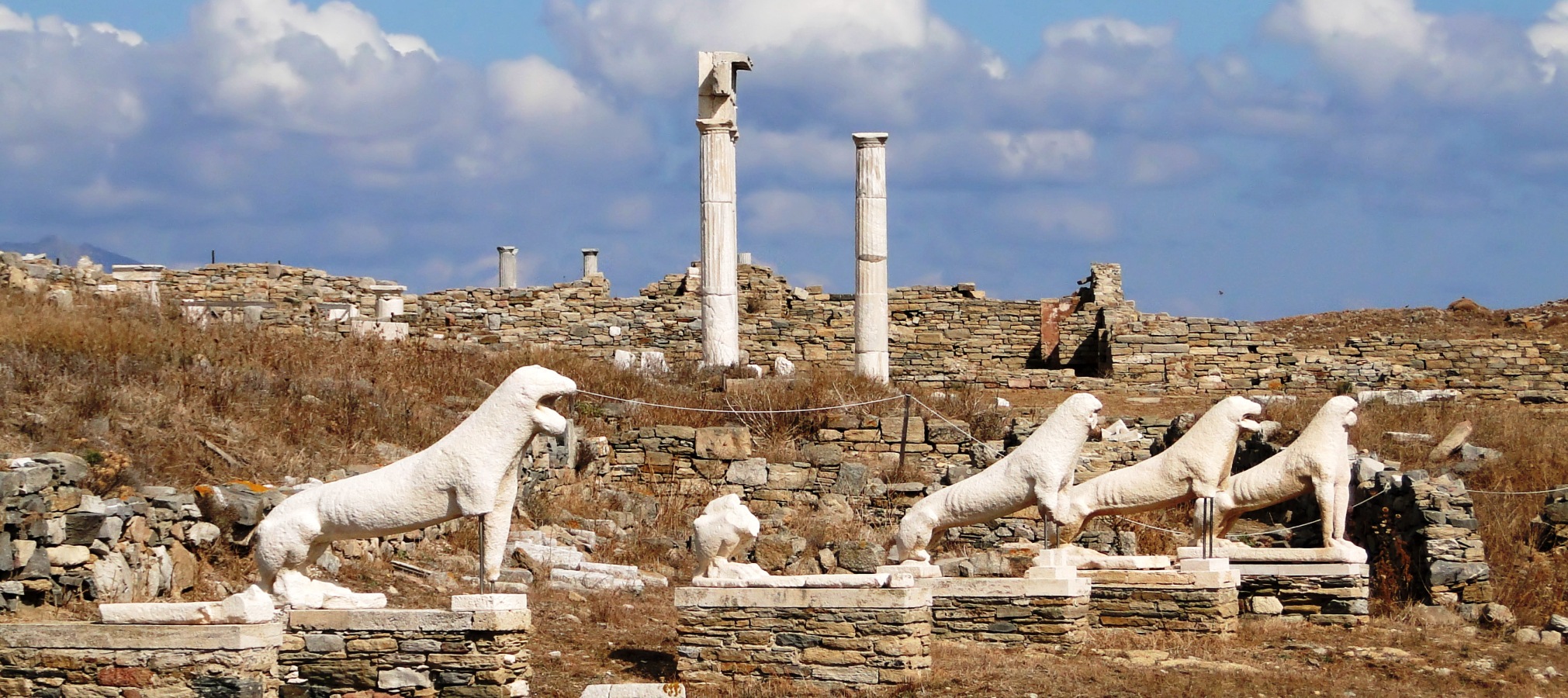 The story of the opera actually unfolds within the sanctuary of Delos itself and addresses the fear of mortality and the tedium of immortality.
The play follows the fortunes of a sick man who arrives on the island and tries to negotiate his survival with the immortal goddesses Hera and Aphrodite, coming to grips with his own mortality as his life comes to a close.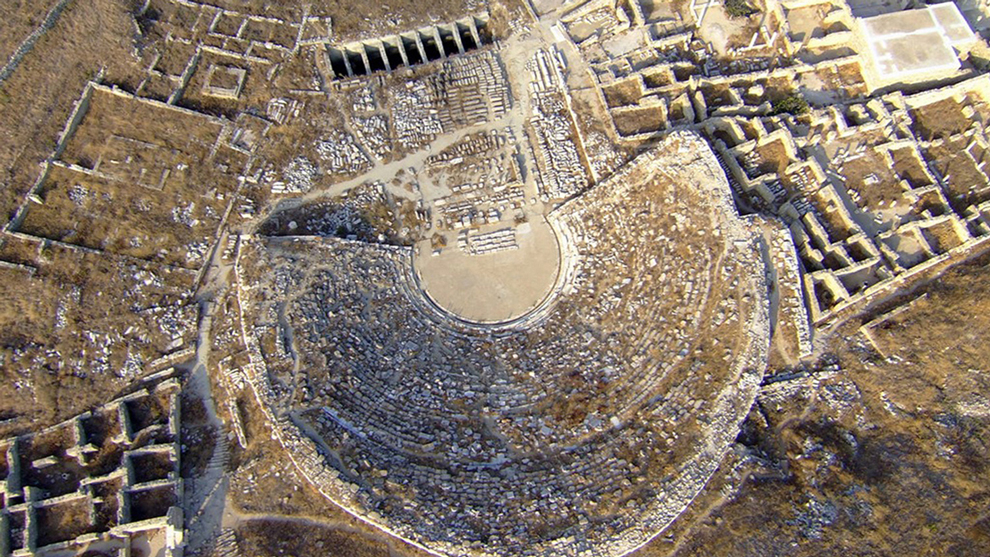 «Hera» will grace the Delos stage for only two performances.
The performances will begin at 17:00 and entrance is free of charge but there will be limited seating, minimal scenery and props, and no microphones or amplifiers.
The performance is held under the aegis of the culture ministry, the Mykonos municipality and Southern Aegean Region, and in collaboration with the Cyclades Antiquities Ephorate. Ships to Delos for the performance will be departing from the old Mykonos harbour at 16:00.