Here are 20 of the most interesting unknown facts about Mykonos island that you may or may not have known!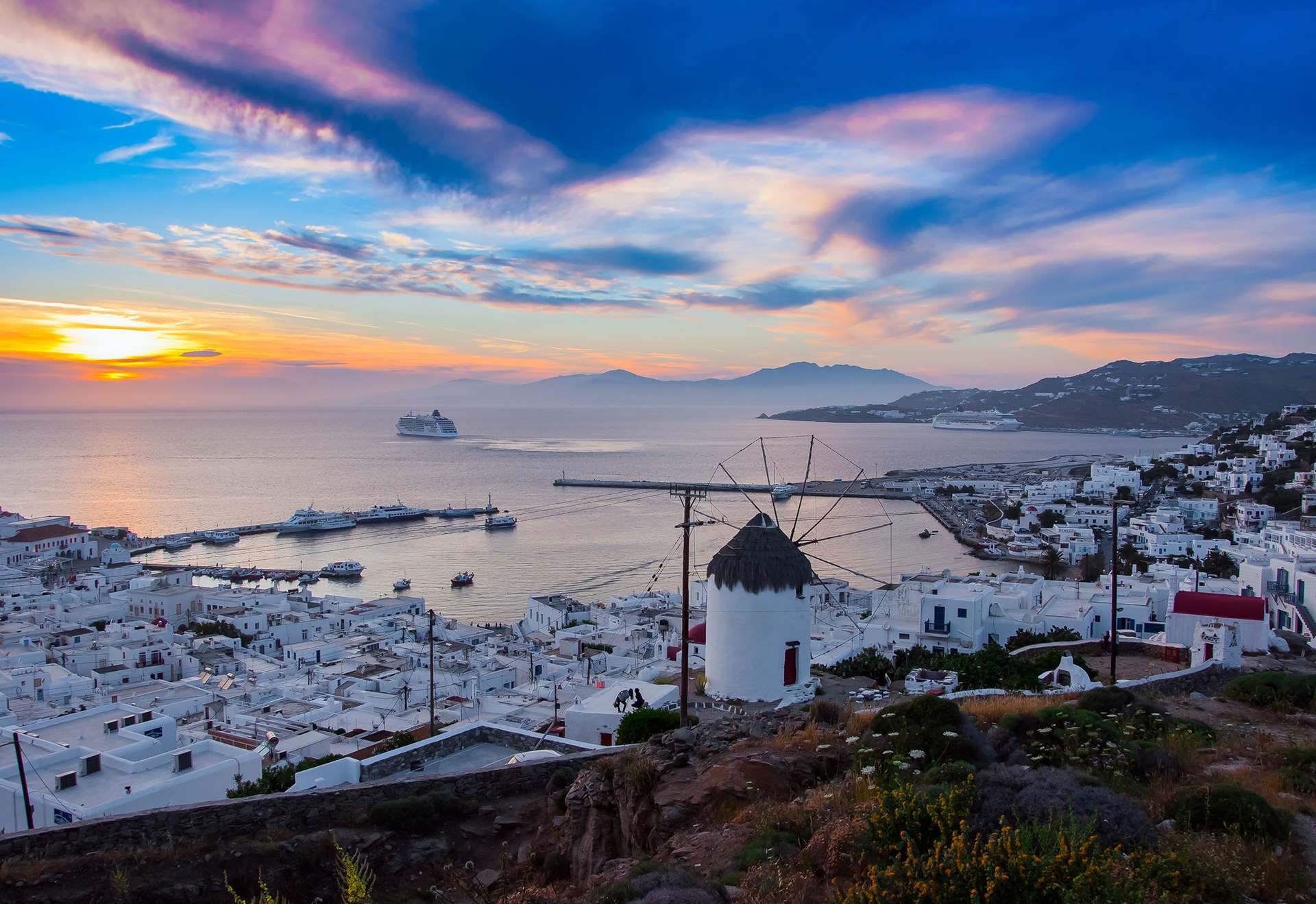 1. The name Mykonos comes from a local hero and ruler Mykonos, son of Anios Karistos
2. In the classic Hellenistic years (between 500BC and 323BC), Mykonos became part of the Athenian league and therefore, paid taxes to Athens.
3. During Greek classic years and as a result of the disasters during the Peloponnese war, the Athenians decided the purification of Delos. That meant that nobody was allowed to be born or buried on the island.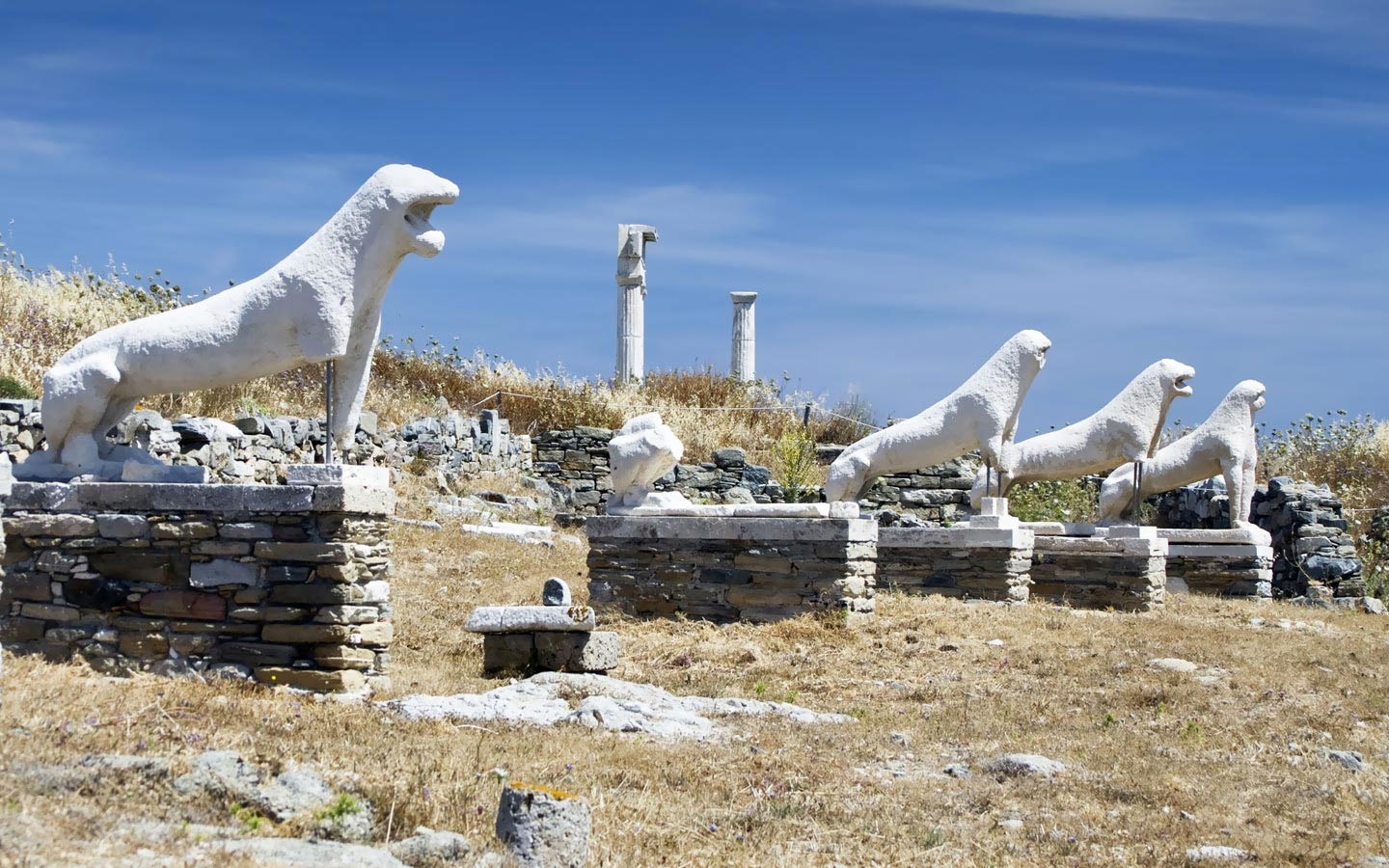 4. Mykonos is said to be the scene where the battle between Zeus and the Titans took place.
5. The population in Mykonos varies greatly throughout the year. There are only some 15.000 permanent residents on the island – 4.000 of which are foreigners. However, in the summer months, the island accommodates over 250.000 people!
6. The famous church of Paraportiani was originally four churches that were constructed over a period of time dating back to 1475 but were never completed until the 17th century.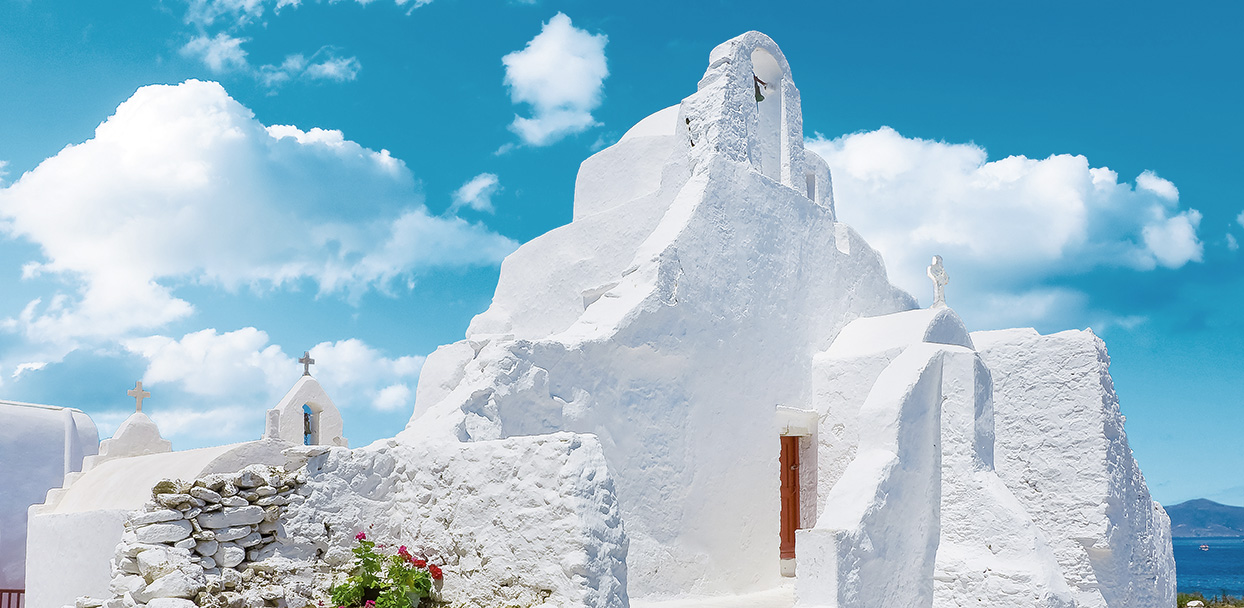 7. The original construction of the windmills of Mykonos was started in the 16th century.
8. The Armenistis Lighthouse, an often overlooked site on the island, is home to one of the most unique views from the island, and ancient graves of sailors. It was built in 1891 and it is 19m high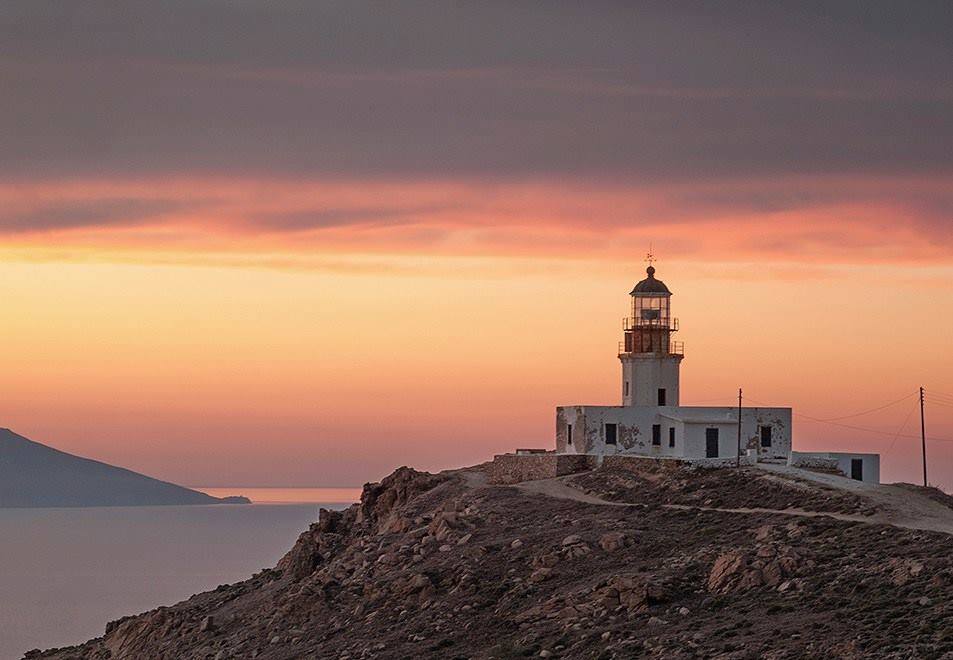 9. Mykonos was a popular pirate hangout in the 1900's.
10. There are more than 40 beaches and secluded bays all over the island.
11. Back in the 1950s and 60s there was a school in Little Venice where fishing was a part of students' schedules