Mykonos Triathlon upcoming event on 19-20 May 2018!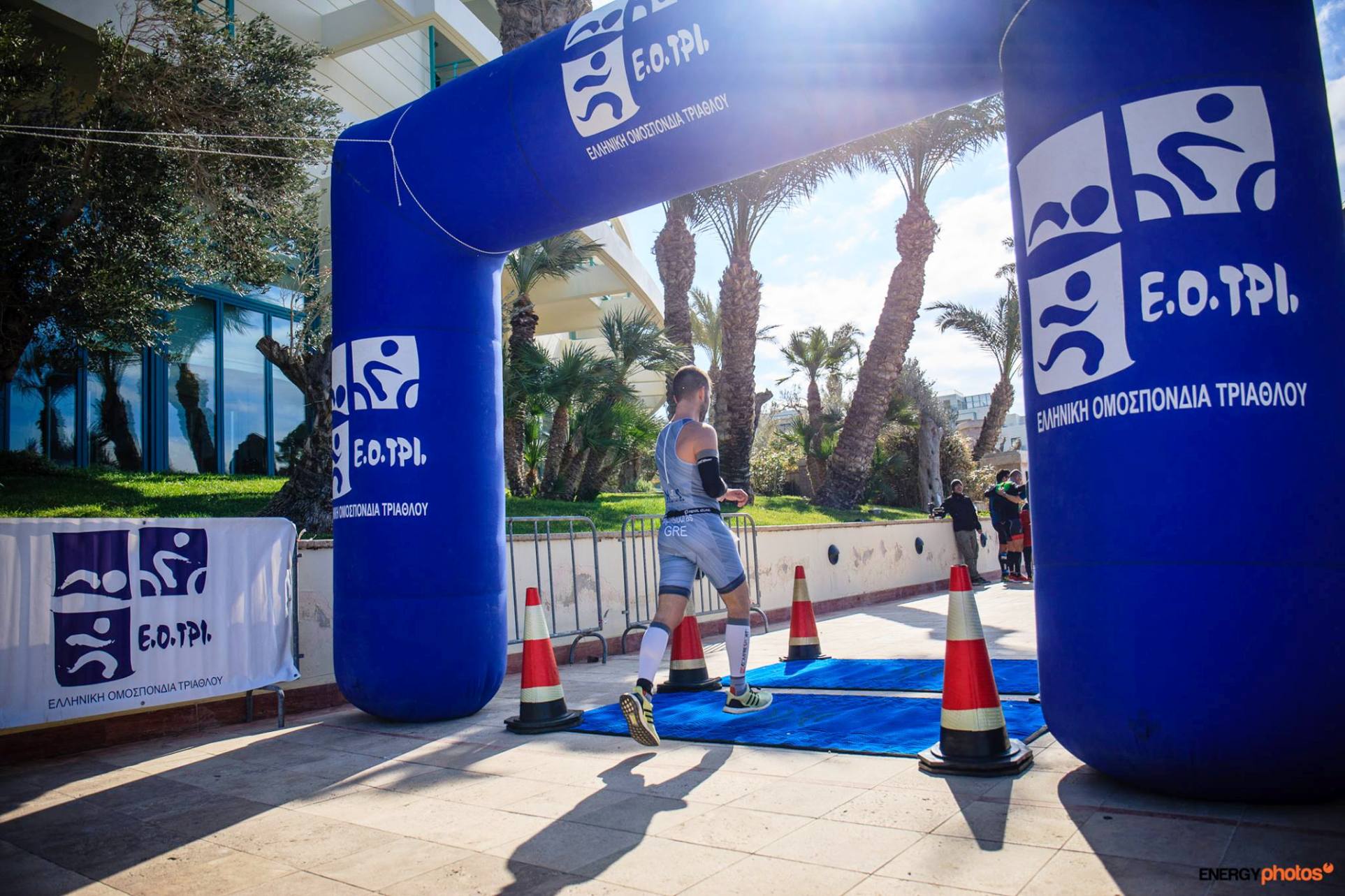 The Greek Triathlon Federation and the Municipality of Mykonos will be organizing the Triathlon and multisports festivals in Mykonos for the weekend 19-20 May 2018.
The cosmopolitan Aegean island will be hosting for the first time the Triathlon racing and the organizers hope that this event will be on every triathlete's calendar. The race will be of international standards, such as only the technical staff of the federation can ensure.
The races will be open to all athletes and public in the Age Group categories, and the program will also include offshore racing, street races, Triathlon Relay and Aquathlon for the less experienced friends of multisports that want to be actively involved.
With dream beaches, Cycladic architecture, whitewashed windmills, and the lively nightlife, Mykonos is looking forward to welcome you on the weekend of May 19-20!
More details about the games will be announced shortly. Stay tuned!
https://www.facebook.com/events/2019721378302636/